What Is 'The Seven Skills' All About?
'The Seven Skills' is package of seven separate courses offered as a bundle.These courses complement each other. These are designed with a few specific objectives in mind.
Objective 1: To help you create Multiple Streams of Income
Objective 2: To achieve faster results in a Shorter period of time with minimum effort and calculated Risk
Bonus Objective: Most people don't know exactly how to make their money in Tax efficient investment vehicles (E.g.ISA in UK etc) and Self Invested Pension Schemes , work harder and grow the capital and create recurring residual income.
Simply It is 7 ways to build and grow wealth!
Why Now?

Markets do constantly change.One idea that worked last year may not work this year. As market changes those who have multiple ways to adopt to changing market conditions will do well. Not only that Market provides lot of opportunity and a retail investor often misses it because of lack of awareness, knowledge of how to trade these and lack of guidance by someone who has seen it all.
What does the bundle contain?
Be Hold The Life-Changing Magic Included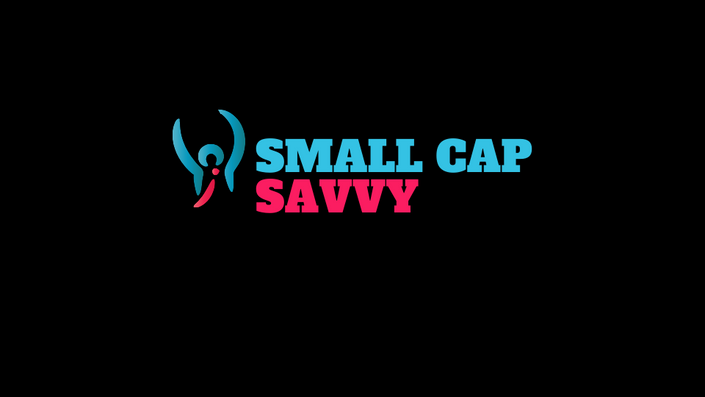 Small Cap Savvy
Only Way To Trade Small Cap Stocks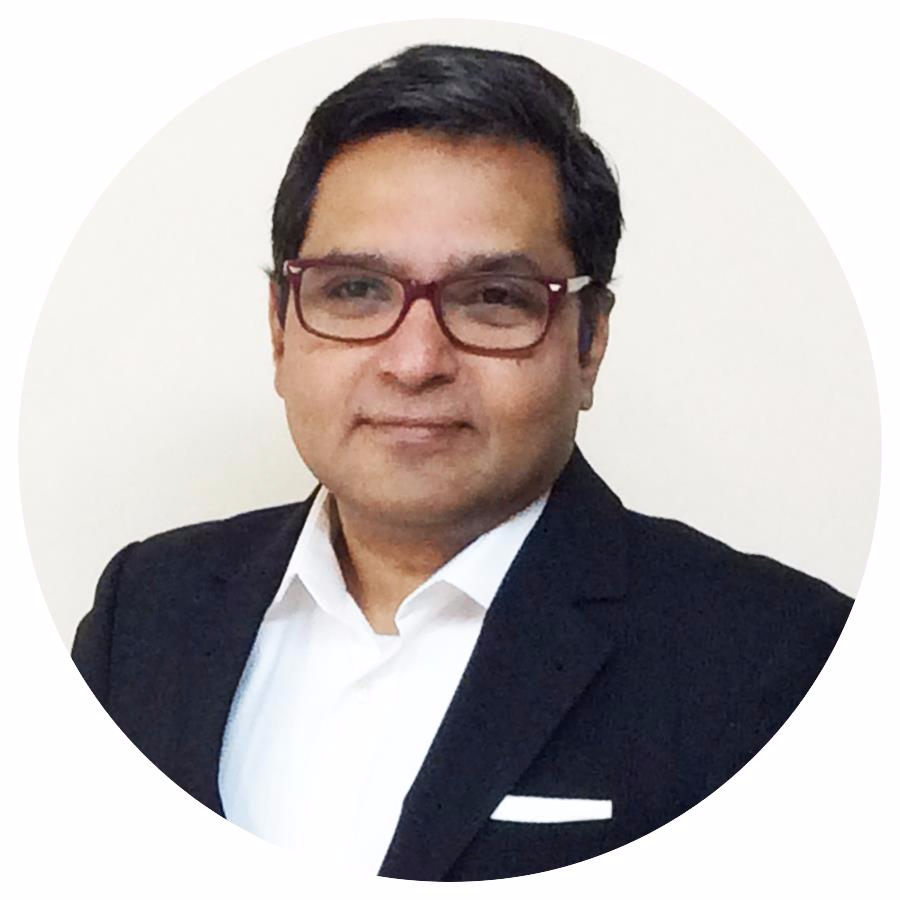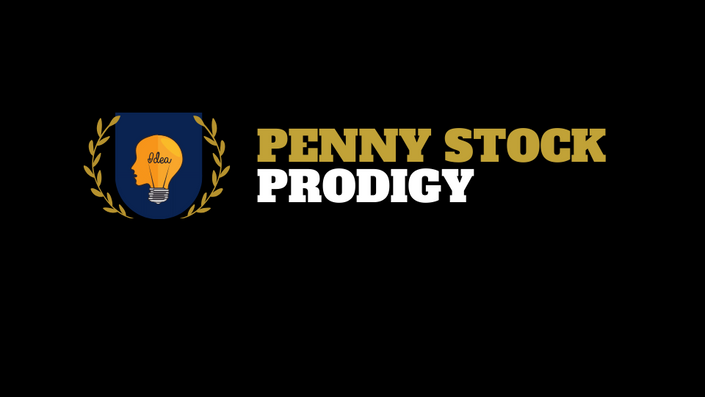 Penny Stock Prodigy
A Unique Way To Generate Profits from Penny Stocks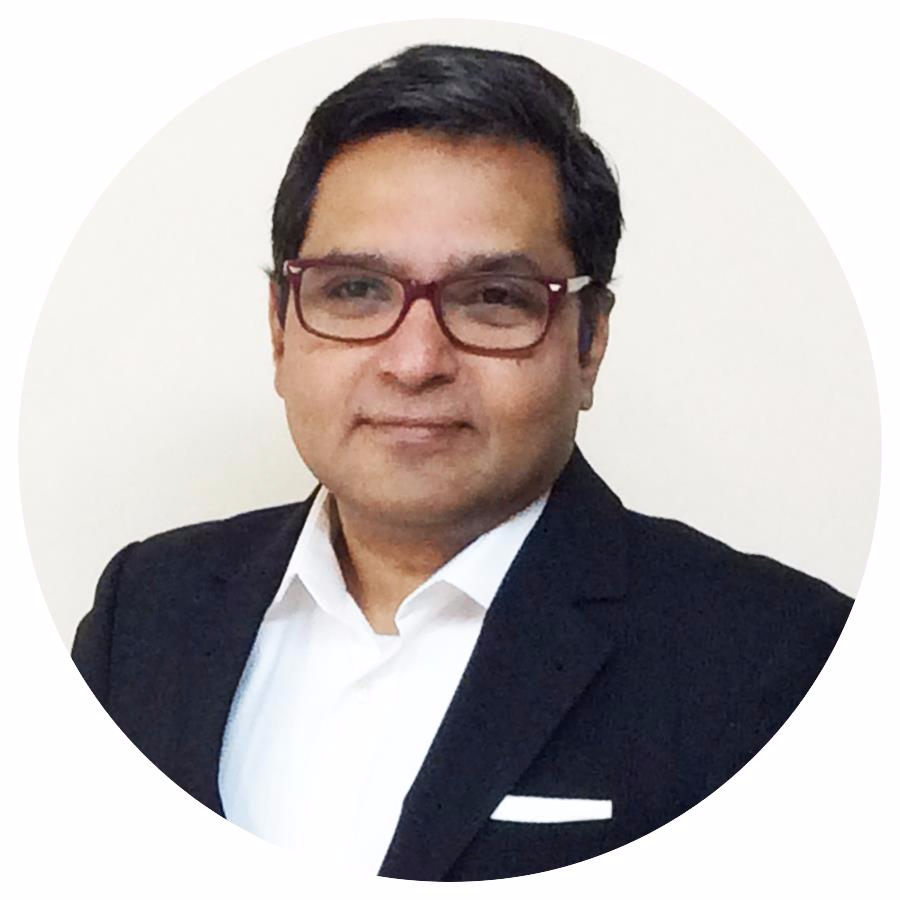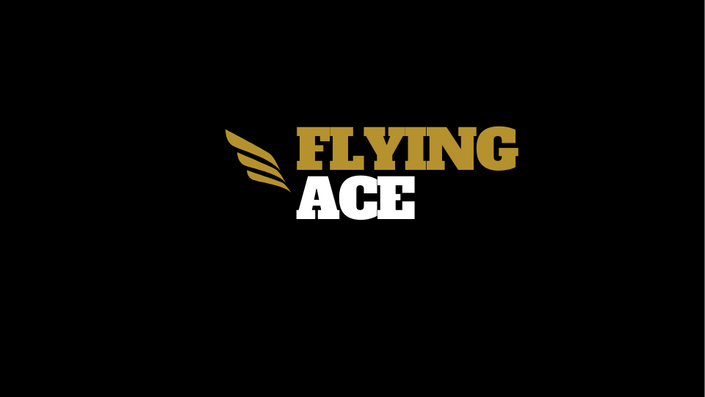 Flying Ace
Trade Stock Options Based on Secret Ace Strategy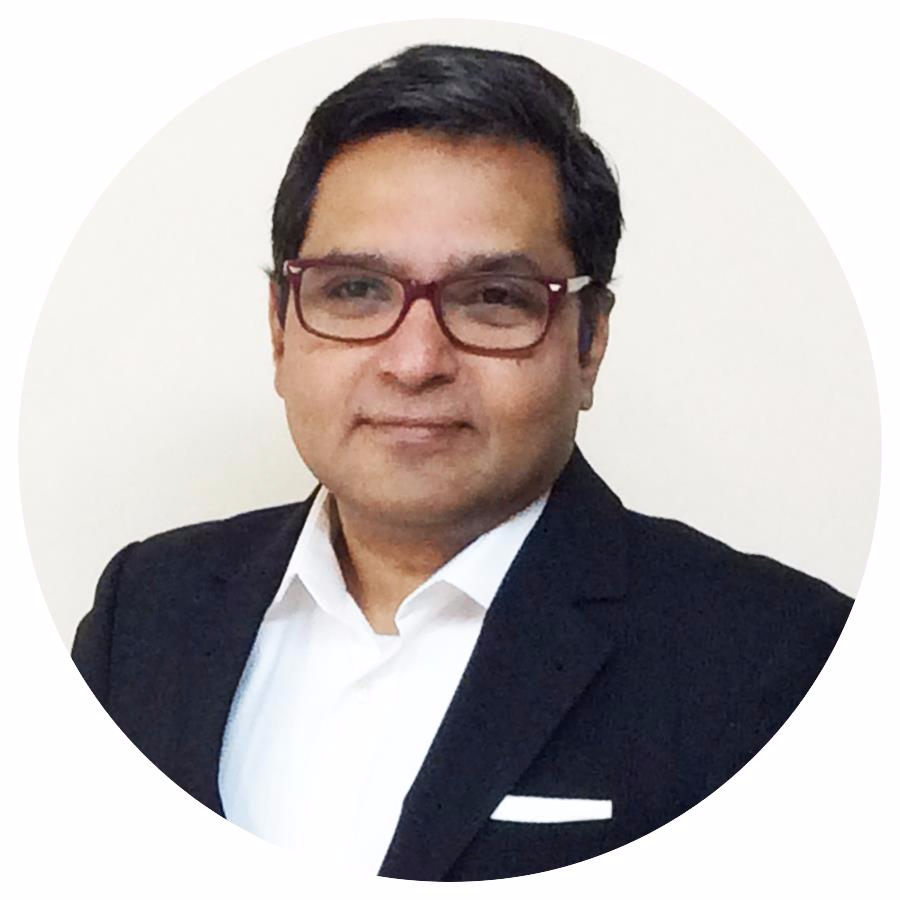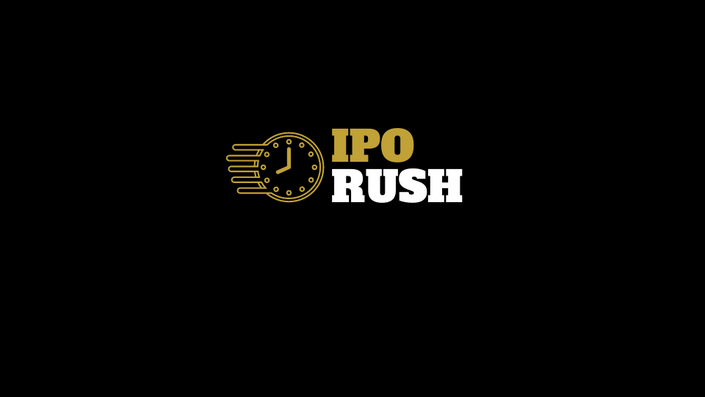 IPO Rush
How To Catch The Big Moves in New Initial Public Offerings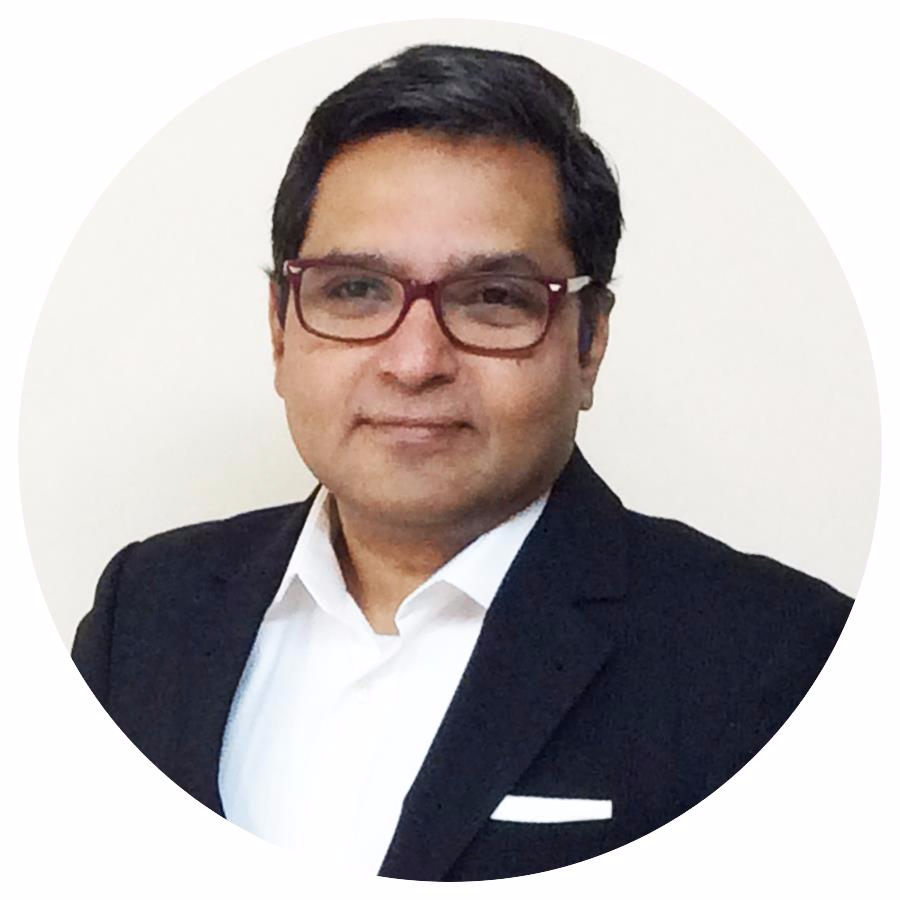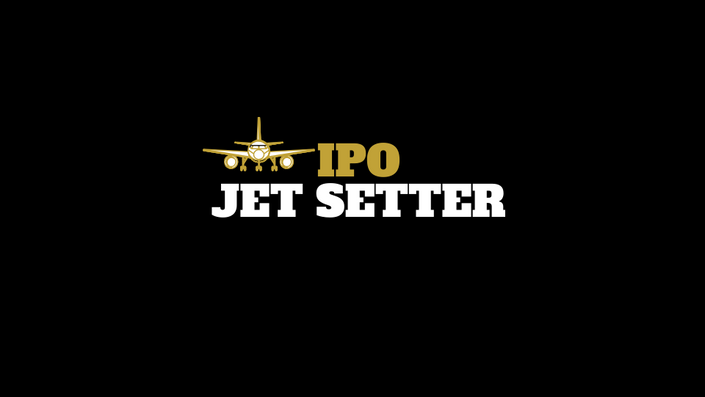 IPO Jet Setter
Master the unique way to profit from IPO Options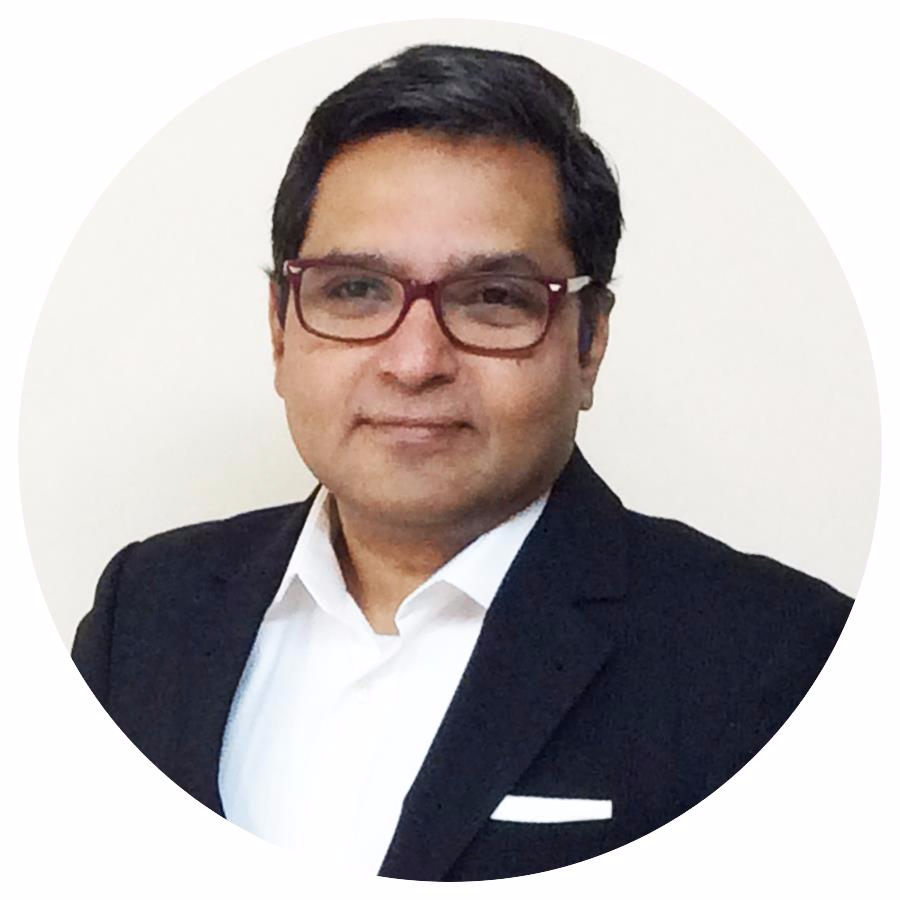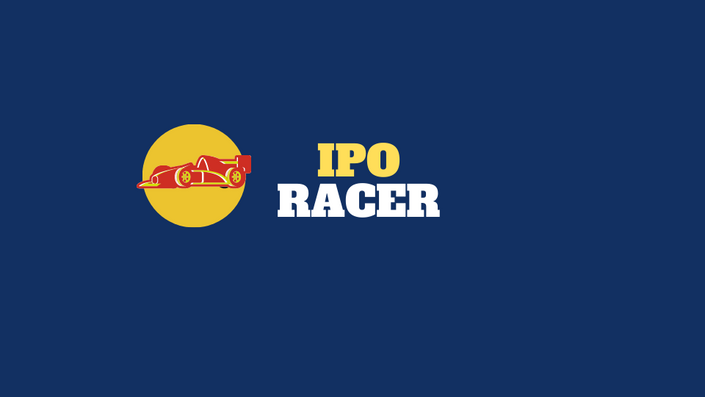 IPO Racer
Master The Art of Booking Deposits from Post Launch of An IPO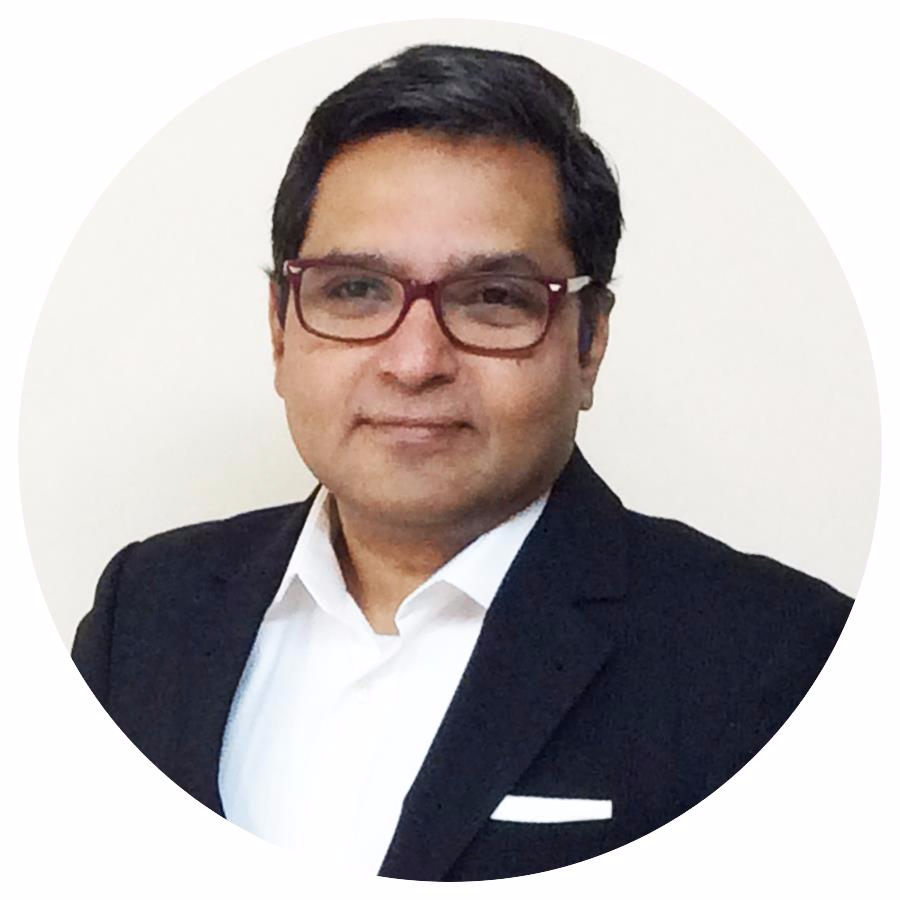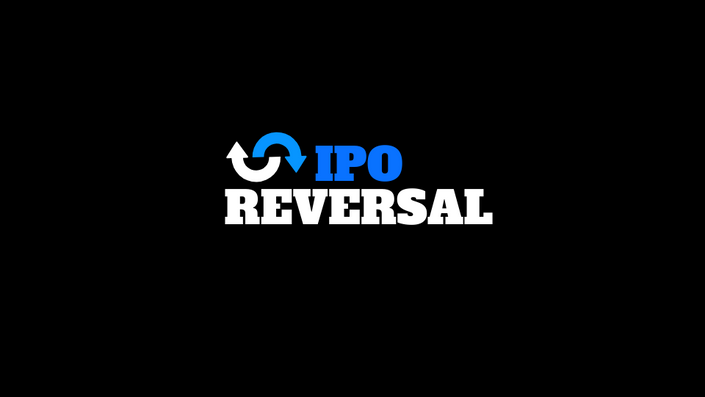 IPO Reversal
How To Trade Out of favour IPOs To Generate Quick Profit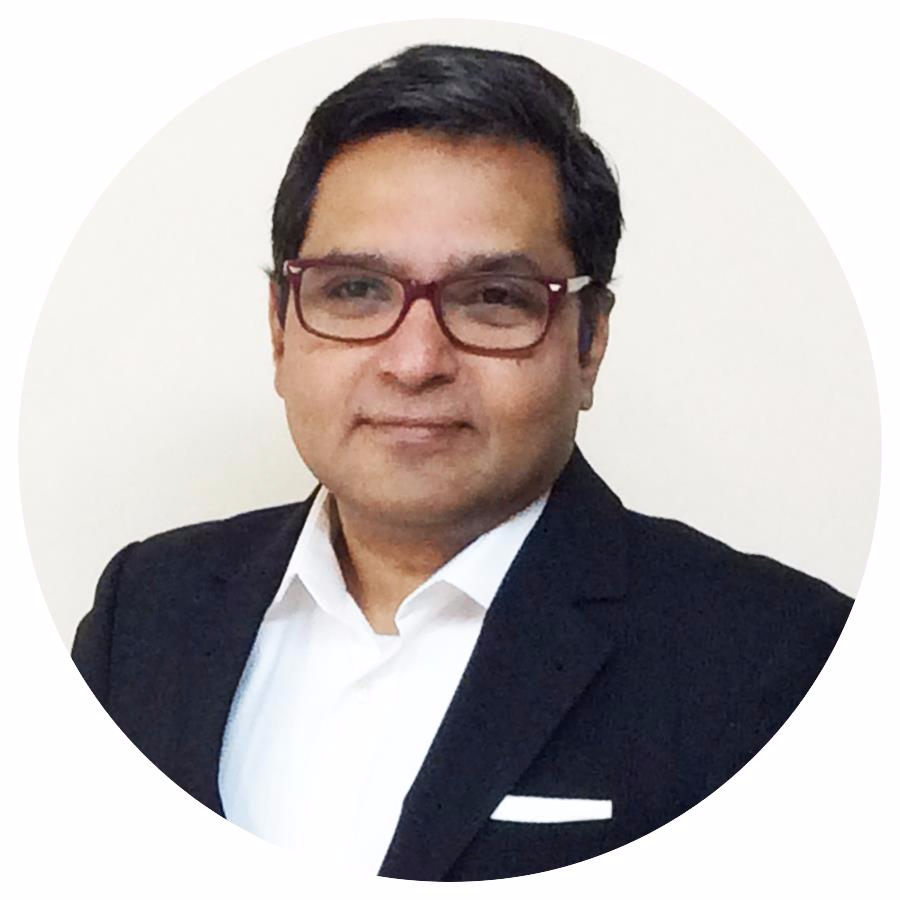 Get Started Right Now and Reap The Benefits!
This course pack is designed for already existing members of 3R Gold Package. We set it a price of less than £4 and it is designed with an intention of giving you 100 X Returns. For the most part you should be able to recover the cost of the subscription in just one simple trade.Also, important to note that when you enroll today your subscription will be locked in at this price for the reminder of the year. Others will pay more. When you join later you will pay more too. So it is important to grab this opportunity right now. You do not need any prior knowledge or skills to take part we are going to cover all the basics and advanced strategies.
How are the various components delivered?
Everything starts with an induction program this weekend on Saturday. One you enroll details will be sent to you. As part of this you will have Live trading sessions between 08:30 PM and 09:00 PM on certain days. Some you will receive alerts. Some you will take as one off and manage etc. All the details will be made clear in the induction program.
Course contents will be delivered in the form of recorded online videos which can be consumed any number of times there are no retake charges. It will be in your own private member area.
If you can't attend or miss any session they will be archived and made available to you at no extra cost.
Your Presenter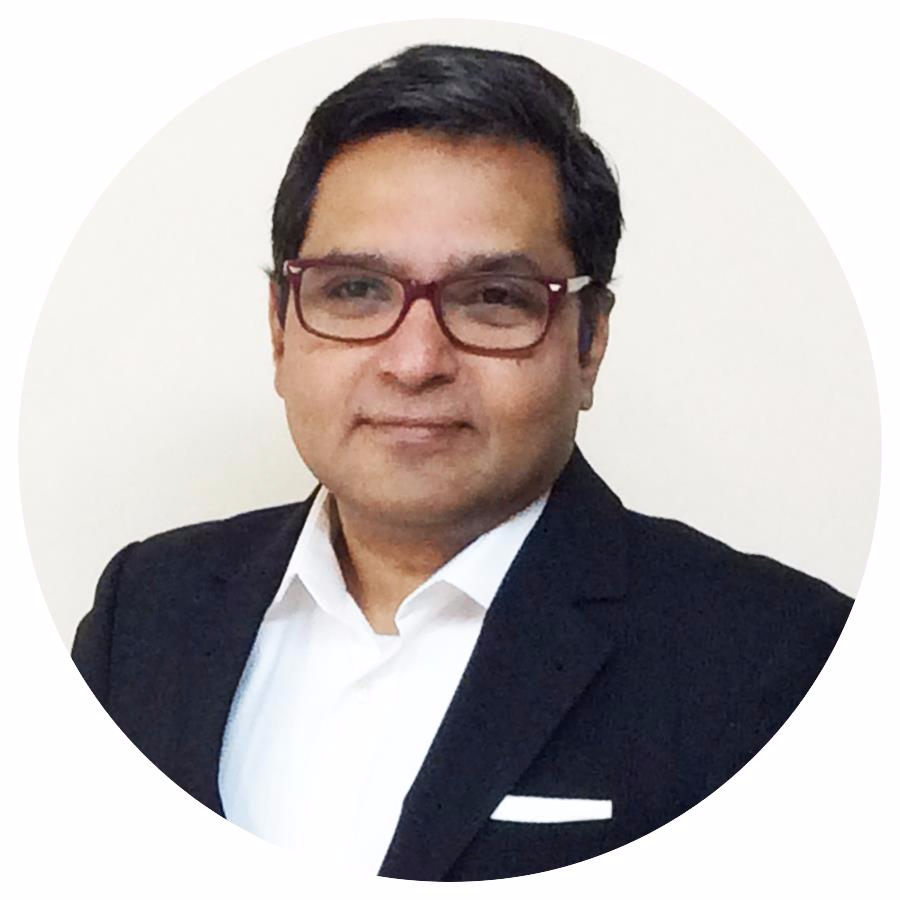 Who am I anyway?
I help ordinary Traders and Investors Achieve Extra Ordinary Outcomes. My Name is Sankar Sharma and I am a Market Strategist and Technical Analyst.
My Objective is to help you minimise your blunders and help you to be a consistent in your trading and investing.
---
Why should you listen to me?

Let me give you the short answer (because we are all busy)
I have 32 plus Years of Trading and Investing Experience.
I can help you by giving you the skills you need to build lasting wealth and help you become a top trader or a confident investor or both.
I can help you go from Limited or no knowledge of trading, totally scared of the jargon or feeling uncertain and self-doubting to a Transformed Trader or investor who knows exactly what to do, when and how.
You will know exactly what to do, when to do, how to do
Most Importantly Because of my vast experience I cut thru crap and fluff, Give You the Precise Information You Need. I have seen, Traded, Invested Thru More Recessions, Ups and downs then an average Investor or Trader Out There
When You Can Learn from The Best. That is us. Why Settle for Less Than Best?!

CEO of RiskRewardReturn.com - Mentors Private Traders and Investors. His firm offers Technical analysis on Daily and Weekly Analysis.

Author of the book 'Stock Trading Made Simple'

Creator of '3R Methodology (TM)' - Risk based approach to Trading Global Markets.

Sought after speaker, Helps Traders to master the markets and achieve consistency.

Accredited Member of the UK Society of Technical Analysts. Offers consultancy services, Individual and group training for Traders, offers Customised corporate solutions.

Specialties: Ichimoku , Candlestick Analysis, Volume Profile, Auction Market Theory, Equity Futures, Options, Financial Futures, Commodities and Energy Markets, Bond Futures, Forex, Foreign Exchange; Market Commentary, Technical Analysis Training, Mentoring, Seminar speaking.
Frequently Asked Questions (FAQ)
When does the course start and finish?
The course starts this weekend with an Induction course 2 hrs long
How long do I have access to the course?
How does lifetime access sound? After enrolling, you have unlimited access to this course for as long as you like - across any and all devices you own.
What if I am unhappy with the course?
We would never want you to be unhappy! If you are unsatisfied with your purchase, you can cancel it any time with a month notice
Get Started Right Now and Reap The Benefits!