Did you Know?
Do You know why 80% quit Trading within first 2 years?
40% Trade only for one month?

Did This Ever Happen to You?

You hear someone else bragging locking lot of profits while you are giving back

You see someone else knowing precisely where to exit while you have a clue

You Enter a trade with confidence but so unsure where to exit?


Lack clarity?
It Is Not Your Fault!
It is not your fault. May be Wall Street did not want you to know it? May be no one wants to share the secrets fearing they will lose edge in the market?

If it is the case it certainly will be Leaving you feeling Helpless, ruining your confidence and leaving you to accumulate losses.

This is Your Opportunity To Change All That
Starting From Today using This...
Measurable

Precise

Rule based

Objective way to exit your trades
Here is an Example Trade of how a measurable price pattern looks. You can see in this weekly chart you can find what is known as an 'Inverse Head and Shoulders' pattern which gives the measurable target. Measured from neck to base and projected up wards from the base to get the precise target.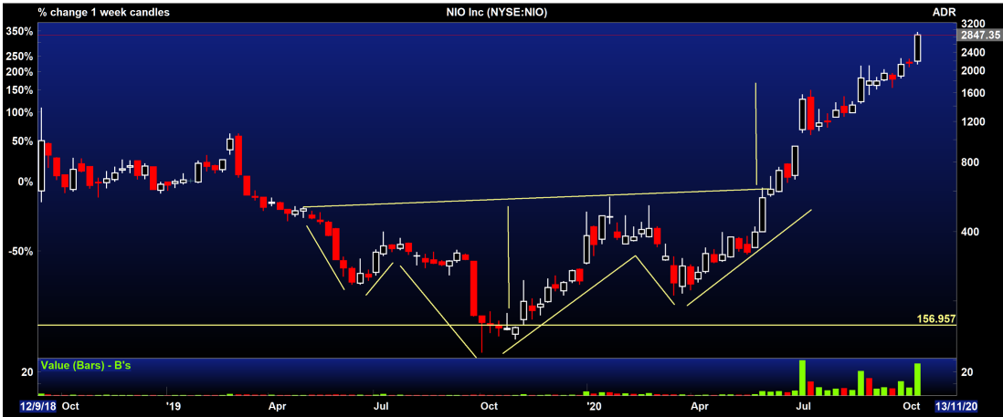 Below is another example of a Measured move pattern "W" Stops, Targets and Entry marked on the chart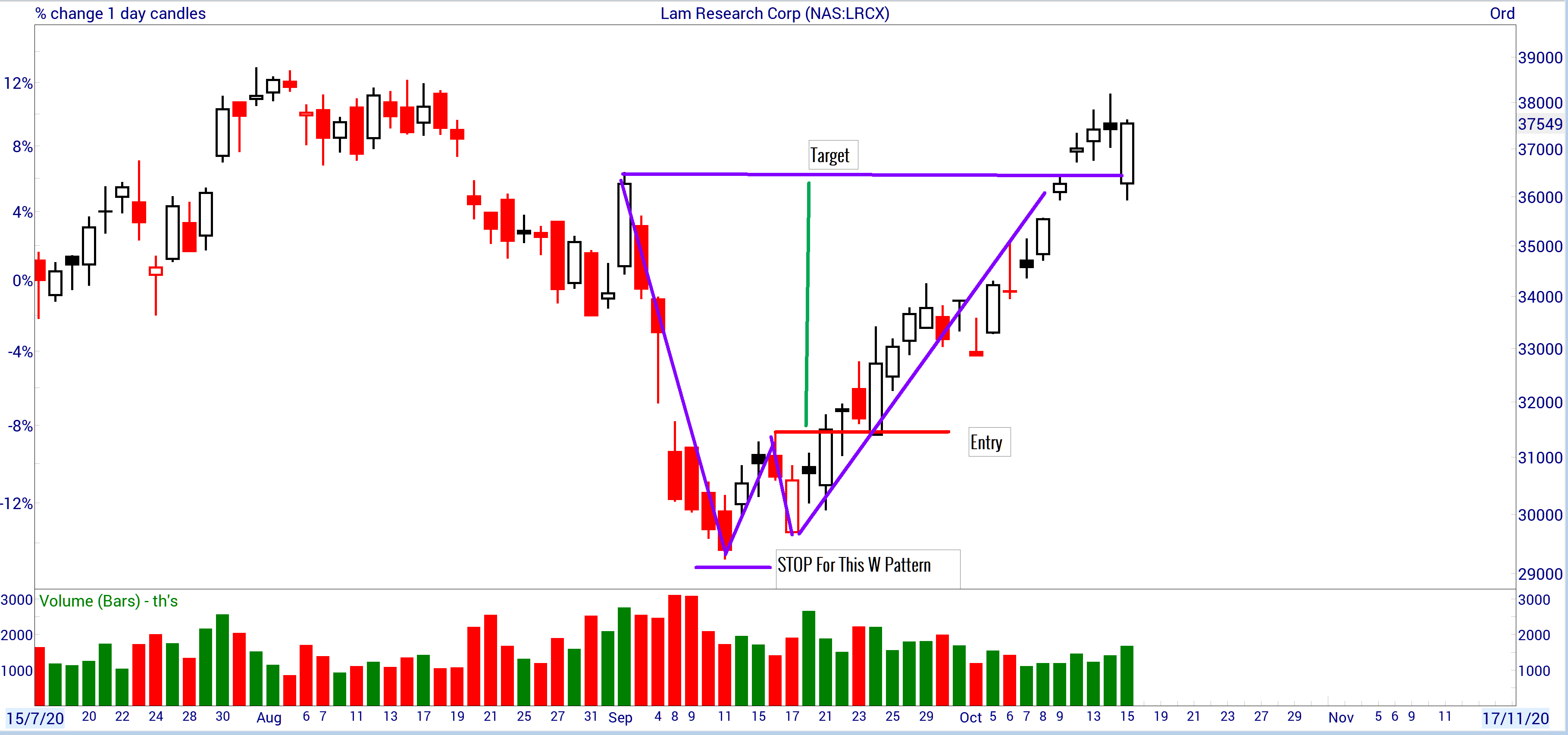 Imagine...
Clarity with exits
Certainty before you chose your investment
Possibility and probability of Maximizing your position Returns
None of these are going to stop you any more ...
Not enough time in the day no problem
Not enough money to learn no problem
Not like complex solution no problem
Not a Phd in Trading not a problem
Tried and failed before not a problem at all.
Anyone Can Do This, Provided You Learn....
The Strategies to use
When To use it

How To Use It

Where should you use it

How To Spot it
It Is Easy To Learn and Faster To Implement
The strategies that I am going to share with you, can be learnt in the next 1 hour (less than the time it takes you to watch a film)
It is laid out in such an easy style and so easy to master it that even a 10 year old can spot them glaring at a price chart in under 2 min.

Once You Master These Strategies...
You will be wake up with...
No Confusion but Clarity

No Ambiguity

No grabbing of profits too soon

No messing or missing of your potential trades before they hit the Targets
INTRODUCING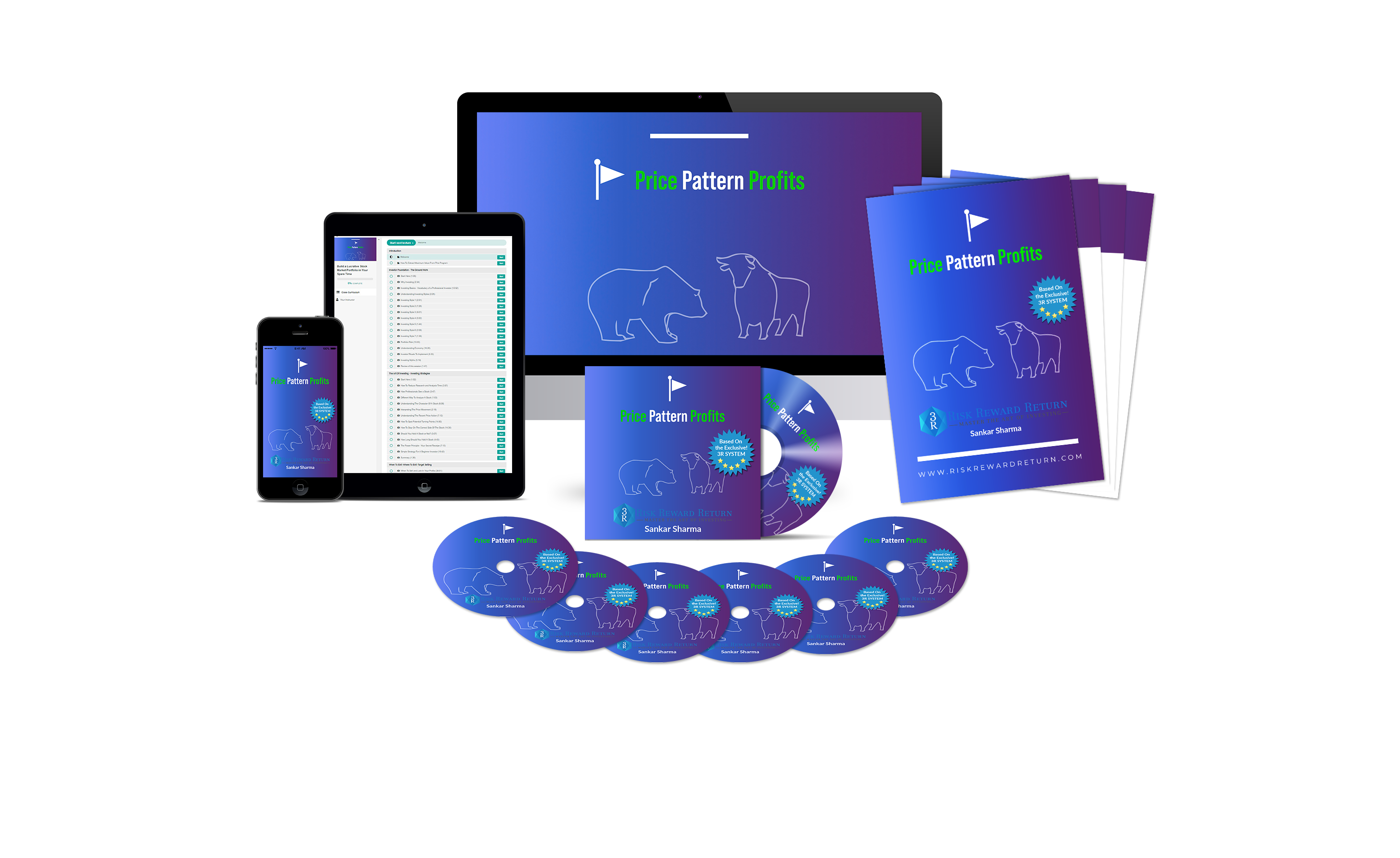 What You Get When You Signup Today
After Signing up you will be taken to a private member area with your own dedicated user id and password where you will find the Fast Track Course ready for you to consume.
It is an online course of less than 60 Min Duration. No travel involved
You will also receive any future updates absolutely free
What You Will Learn When You Signup Today

How To Capture In Full Measured Moves

Little known secret you can use to get unfair advantage

What never to do

2 Unique ways to spot turns big moves before they happen

Sneaky little tricks that could give you an edge

If you know any one of the strategies then how it could be a game changer

Quick and easiest way to know where to exit a trade in profit

The Single most important thing you will learn is how never to trade without a clear Target and measured move
The Big Result You Can Expect To Achieve is...
You will no longer exit a trade pre-maturely and never will be in a rush to grab tiny profits and you can trade with confidence knowing the measured moves the Price Patterns can give
This is a condensed course designed for your accelerated learning without breaking your bank. Currently been offered today as a 'Limited Time' offer only. So don't miss and regret later. Grab it today while the price offer exits.
Get Started Right Now and Reap The Benefits!
What would You Rather Do?
Would you rather complete the course in under 1 hour and master the art of price patterns or keep your self busy with less priority no result yielding activities?
Would you rather be a Confident trader who doesn't grab tiny profits or one who gives away the profits too often and collects big losses?
Would you rather live the life of a professional trader or live like a novice losing trader?
What Are You Waiting For?
Not in the members area yet?
STOP! Go complete your purchase before price increase. Do it today!
Get Started Right Now and Reap The Benefits!
You Have A Choice
You can continue to be in the dark and make mistakes or Be in the know how and don't grab those tiny profits and accumulate big losses
Time for Action
Don't wait on this the course may disappear or price could go up. Grab it now or hold your heart for ever in pieces.
Your Presenter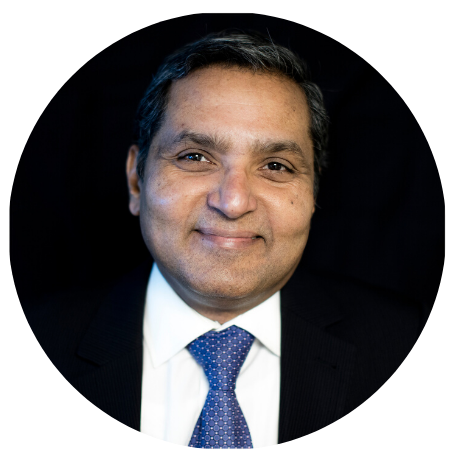 Who am I anyway?
I help ordinary Traders and Investors Achieve Extra Ordinary Outcomes. My Name is Sankar Sharma and I am a Market Strategist and Technical Analyst.
My Objective is to help you minimise your blunders and help you to be a consistent in your trading and investing.
---
Why should you listen to me?

Let me give you the short answer (because we are all busy)
I have 32 plus Years of Trading and Investing Experience.

I can help you by giving you the skills you need to build lasting wealth and help you become a top trader or a confident investor or both.

I can help you go from Limited or no knowledge of trading, totally scared of the jargon or feeling uncertain and self-doubting to a Transformed Trader or investor who knows exactly what to do, when and how.

You will know exactly what to do, when to do, how to do

Most Importantly Because of my vast experience I cut thru crap and fluff, Give You the Precise Information You Need. I have seen, Traded, Invested Thru More Recessions, Ups and downs then an average Investor or Trader Out There
When You Can Learn from The Best. That is us. Why Settle for Less Than Best?!

About
CEO of RiskRewardReturn.com - Mentors Private Traders and Investors. His firm offers Technical analysis on Daily and Weekly Analysis.

Author of the book 'Stock Trading Made Simple'

Creator of '3R Methodology (TM)' - Risk based approach to Trading Global Markets.

Sought after speaker, Helps Traders to master the markets and achieve consistency.

Accredited Member of the UK Society of Technical Analysts. Offers consultancy services, Individual and group training for Traders, offers Customised corporate solutions.

Specialties: Ichimoku , Candlestick Analysis, Volume Profile, Auction Market Theory, Equity Futures, Options, Financial Futures, Commodities and Energy Markets, Bond Futures, Forex, Foreign Exchange; Market Commentary, Technical Analysis Training, Mentoring, Seminar speaking.
Frequently Asked Questions (FAQ)
When does the course start and finish?
The course starts now and never ends! It is a completely self-paced online course - you decide when you start and when you finish.
How long do I have access to the course?
How does lifetime access sound? After enrolling, you have unlimited access to this course for as long as you like - across any and all devices you own.
What if I am unhappy with the course?
We would never want you to be unhappy! If you are unsatisfied with your purchase, contact us in the first 30 days and we will give you a full refund.
Get Started Right Now and Reap The Benefits!