How Would You Like To Have Your Big Share in Fx Market With These 5 Untold Secret Strategies?
This 4 Hour power packed training session is for you if you already trade Forex and looking for an edge. You won't find these any where else on the planet internet. It is unique. It is proprietary. It is best and you will dump all your existing strategies once you learn these 5 pillar strategies.
You will learn following Top Strategies (Shhhh! some of them are used by Fund Managers!)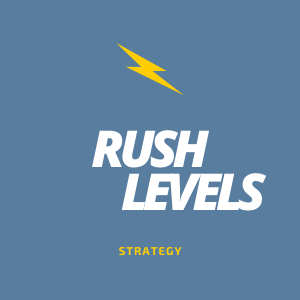 Rush Levels is Fast Action Strategy that you will use when there is a momentum or a breakout or breakdown impulse. You can use it multiple times a day at least 3 times to start with. You can use it around your schedule. Anyone can do this once you know the precise rules. This is a day trading strategy.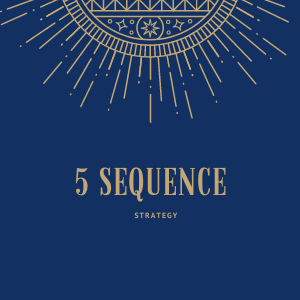 5 Sequence Strategy is a multi-purpose power strategy you can use in all time frames. Gives you precise Target 1 and Target 2 levels to take profit. Gives levels to identify stop loss levels. Once you understand it you will never live without it. Sooooooo...good.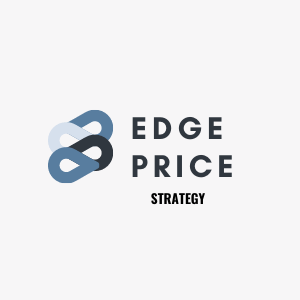 Edge Price Strategy can be used as a stand alone strategy or as a in synch combination strategy. It is a visual strategy. With this strategy it is hard to miss entries and exits.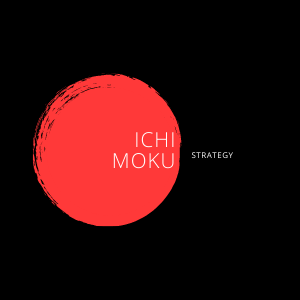 Of course Ichi is my favourite strategy. Trading day will be incomplete without using it. But for FX this comes with a sweet twist. You would love it if you are already using it.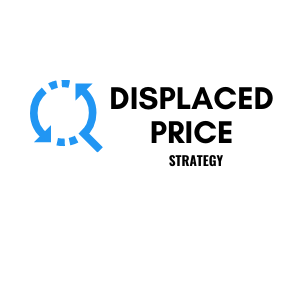 This is a sweet little strategy with unbelievable flexibility. Ideal for Swing traders and Day Traders alike who are in search of steady income strategies.
To conclude all these are time tested . Simple to use and Easy to understand. It took me several years of sweat , worked tirelessly with needles in my eyes and costed me thousands of dollars.
This Monday 31st August I will reveal all these strategies in a LIVE session . Don't miss it and sign up today.
Existing members sign up instructions:- To sign up for this 4 hour course (starting from 10AM on 31-Aug -2020 to 4:00 Hrs on 31-Aug-2020)Simply login to your course area and then purchase for smoother experience of registration.
PS: Those who sign up to this program.... it is assumed that you already know all other aspects of FX Trading and have trading experience in FX. Once you master these strategies you will dump all your existing strategies for sure. I am super excited to share this with you. See you there.
If you can't attend in person you can catch up with the archived replay in your own private member area
Your Trading and Investing Coach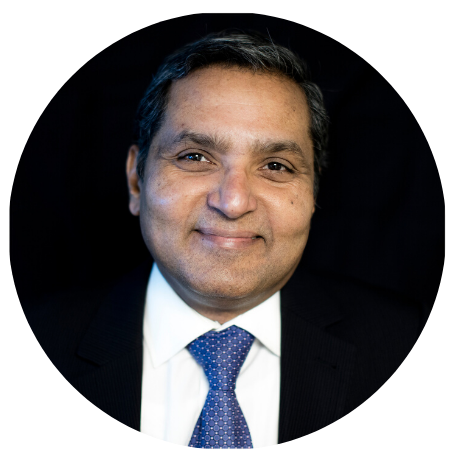 As Seen On...
---



---
Sankar Helps Individuals and Institutions spot opportunities, manage risk, and make their money work in the markets so that they can grow their wealth in abundance and clientele.
Sankar is a qualified Market strategist, Market Technician, and the Founder of the '3R Methodology' built on a hexagonal framework. 3R Methodology is the risk-managed approach to trading and investing in the global markets.
Sankar is an international keynote speaker, and author of the book Stock Trading Made Simple. Sankar's work has been appreciated all around the world including in the UK, the US, Japan, and Singapore. Switzerland, India, etc; Sankar often get invited to speak about the economy, market moves, and market Technicals.
Sankar has 33 plus years of trading and investing experience. Sankar teaches what he trades and trades what he teaches. Sankar often shares his results with his students so that they can observe, learn, improve and master the skills of trading different markets in different time frames.
Sankar can help you
by giving you the skills you need to build lasting wealth and help you become a top trader or a confident investor or both

go from Limited or no knowledge of trading, totally scared of the jargon, or feeling uncertain and self-doubting to a Transformed Trader or investor who knows exactly what to do, when, and how.


with clear strategies with what to do when to do it, and how to do
Get Started Right Now and Reap The Benefits!