How Would You Like To Have Your Big Share in Fx Market With These 5 Untold Secret Strategies?
This 4 Hour power packed training session is for you if you already trade Forex and looking for an edge. You won't find these any where else on the planet internet. It is unique. It is proprietary. It is best and you will dump all your existing strategies once you learn these 5 pillar strategies.
You will learn following Top Strategies (Shhhh! some of them are used by Fund Managers!)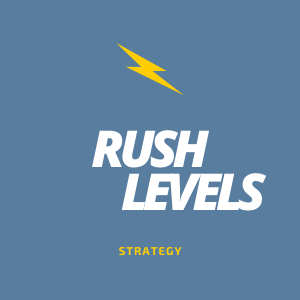 Rush Levels is Fast Action Strategy that you will use when there is a momentum or a breakout or breakdown impulse. You can use it multiple times a day at least 3 times to start with. You can use it around your schedule. Anyone can do this once you know the precise rules. This is a day trading strategy.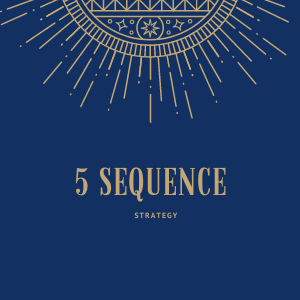 5 Sequence Strategy is a multi-purpose power strategy you can use in all time frames. Gives you precise Target 1 and Target 2 levels to take profit. Gives levels to identify stop loss levels. Once you understand it you will never live without it. Sooooooo...good.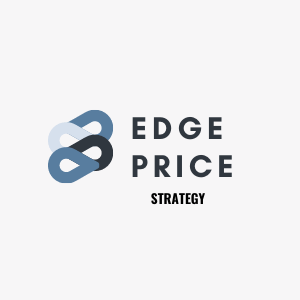 Edge Price Strategy can be used as a stand alone strategy or as a in synch combination strategy. It is a visual strategy. With this strategy it is hard to miss entries and exits.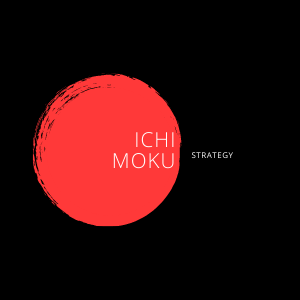 Of course Ichi is my favourite strategy. Trading day will be incomplete without using it. But for FX this comes with a sweet twist. You would love it if you are already using it.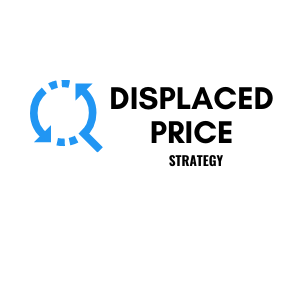 This is a sweet little strategy with unbelievable flexibility. Ideal for Swing traders and Day Traders alike who are in search of steady income strategies.
To conclude all these are time tested . Simple to use and Easy to understand. It took me several years of sweat , worked tirelessly with needles in my eyes and costed me thousands of dollars.
This Monday 31st August I will reveal all these strategies in a LIVE session . Don't miss it and sign up today.
Existing members sign up instructions:- To sign up for this 4 hour course (starting from 10AM on 31-Aug -2020 to 4:00 Hrs on 31-Aug-2020)Simply login to your course area and then purchase for smoother experience of registration.
PS: Those who sign up to this program.... it is assumed that you already know all other aspects of FX Trading and have trading experience in FX. Once you master these strategies you will dump all your existing strategies for sure. I am super excited to share this with you. See you there.
If you can't attend in person you can catch up with the archived replay in your own private member area
Your Presenter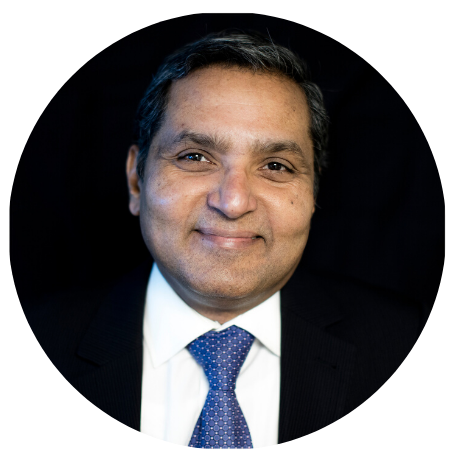 Who am I anyway?
I help ordinary Traders and Investors Achieve Extra Ordinary Outcomes. My Name is Sankar Sharma and I am a Market Strategist and Technical Analyst.
My Objective is to help you minimise your blunders and help you to be a consistent in your trading and investing.
---
Why should you listen to me?

Let me give you the short answer (because we are all busy)
I have 32 plus Years of Trading and Investing Experience.

I can help you by giving you the skills you need to build lasting wealth and help you become a top trader or a confident investor or both.

I can help you go from Limited or no knowledge of trading, totally scared of the jargon or feeling uncertain and self-doubting to a Transformed Trader or investor who knows exactly what to do, when and how.

You will know exactly what to do, when to do, how to do

Most Importantly Because of my vast experience I cut thru crap and fluff, Give You the Precise Information You Need. I have seen, Traded, Invested Thru More Recessions, Ups and downs then an average Investor or Trader Out There
When You Can Learn from The Best. That is us. Why Settle for Less Than Best?!

About
CEO of RiskRewardReturn.com - Mentors Private Traders and Investors. His firm offers Technical analysis on Daily and Weekly Analysis.

Author of the book 'Stock Trading Made Simple'

Creator of '3R Methodology (TM)' - Risk based approach to Trading Global Markets.

Sought after speaker, Helps Traders to master the markets and achieve consistency.

Accredited Member of the UK Society of Technical Analysts. Offers consultancy services, Individual and group training for Traders, offers Customised corporate solutions.

Specialties: Ichimoku , Candlestick Analysis, Volume Profile, Auction Market Theory, Equity Futures, Options, Financial Futures, Commodities and Energy Markets, Bond Futures, Forex, Foreign Exchange; Market Commentary, Technical Analysis Training, Mentoring, Seminar speaking.
Get Started Right Now and Reap The Benefits!