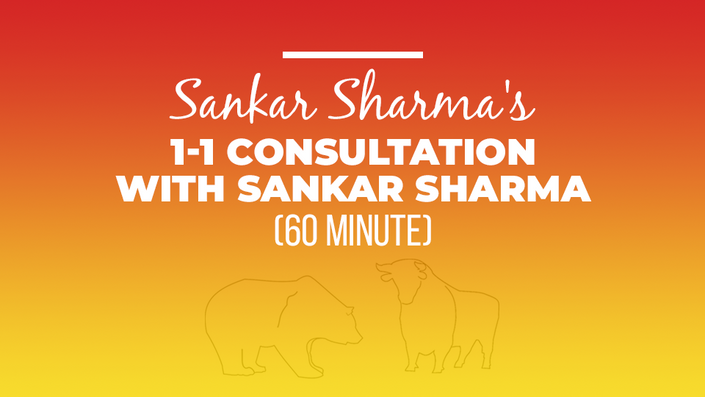 1-1 Consulting
60 Minute Consult - Investing Immersion For Full 60 Min
Some times all you need is to spend an hour with an expert to clear the obstruction that is stopping you form achieving your Full Investing Potential. If this is you why wait
Pick an available Time slot
Pay the fee
List the obstructions
Show up on the day
Achieve Progress
Your Presenter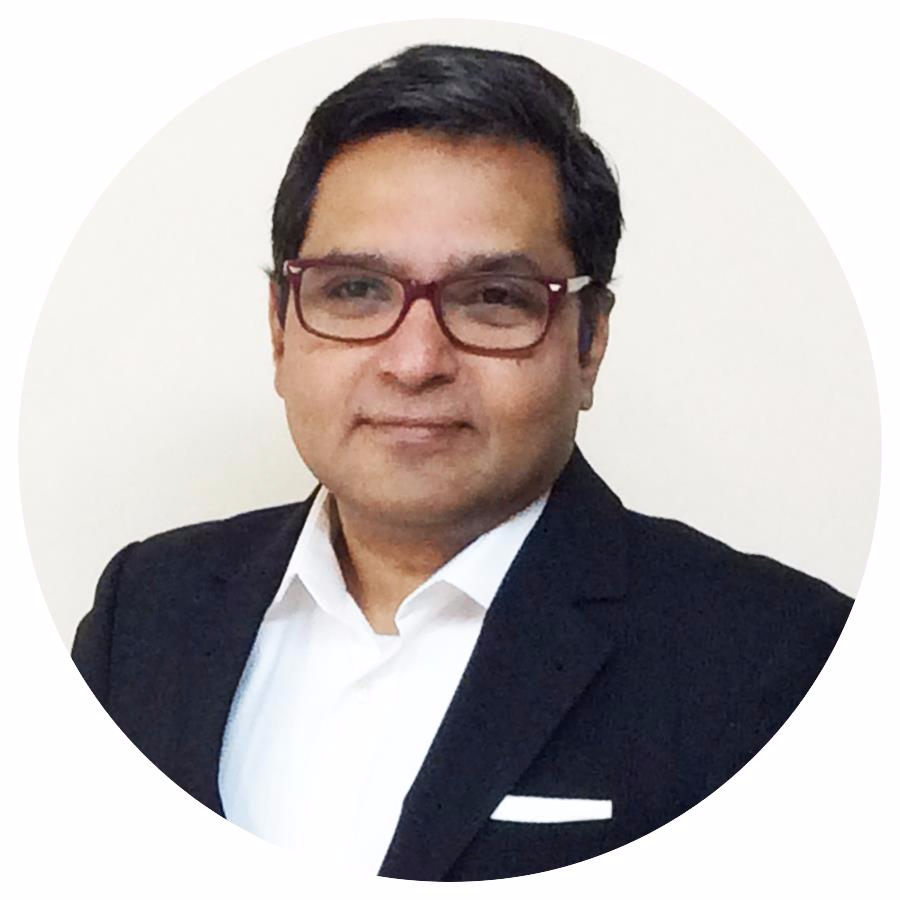 Who am I anyway?
I train ordinary Traders and Investors Achieve Extra Ordinary Outcomes. My Name is Sankar Sharma and I am a Market Strategist
---
Why should you listen to me?

Let me give you the short answer (because we are all busy)
I have 32 plus Years of Trading and Investing Experience.
I can help you by giving you the skills you need to build lasting wealth and help you become a top trader or a confident investor or both.
I can help you go from Limited or no knowledge of trading, totally scared of the jargon or feeling uncertain and self-doubting to a Transformed Trader or investor who knows exactly what to do, when and how.
You will know exactly what to do, when to do, how to do
Most Importantly Because of my vast experience I cut thru crap and fluff, Give You the Precise Information You Need. I have seen, Traded, Invested Thru More Recessions, Ups and downs then an average Investor or Trader Out There
When You Can Learn from The Best. That is us. Why Settle for Less Than Best?!

This course is not open for enrollment.